---
The Copperplate Engraver's House
In 2022, the Copperplate Engraver's House became part of the City Gallery in Wrocław.
Find out more about the history, mission and profile of this venue!

About the Copperplate Engraver's House building

The Copperplate Engraver's House is a four-storey medieval tenement house called "Hansel" at 1 Św. Mikołaja Street in Wrocław.
The Copperplate Engraver's House is where an important Wroclavian artist Eugeniusz Get-Stankiewicz (Honorary Citizen of Wrocław) lived and worked. All floors of the building showcase his copperplate engravings, posters and a permanent exhibition of "Rebuses" made in copperplate technique.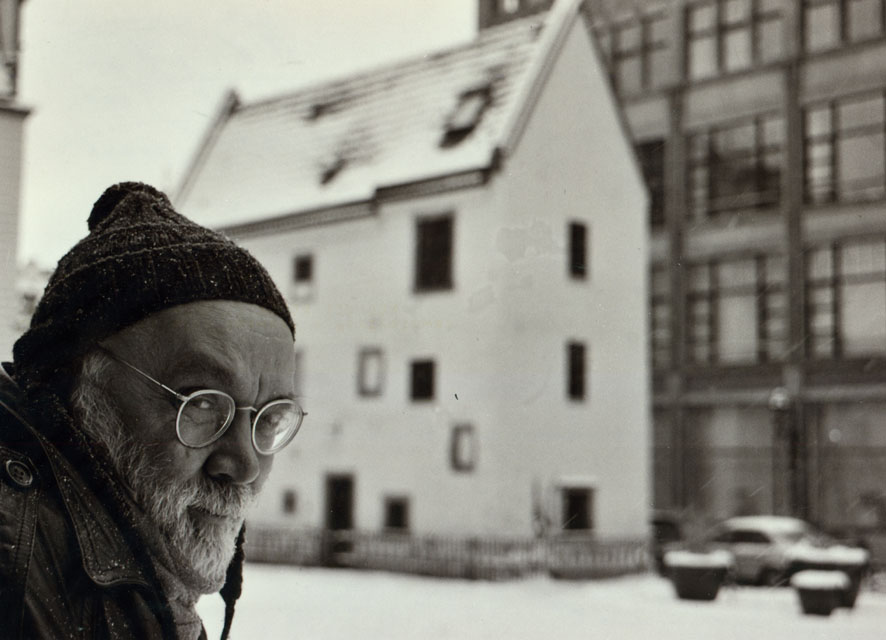 Art gallery

The Copperplate Engraver's House has been a gallery since 2012 and has already hosted over 130 exhibitions featuring about 300 artists from all over the world.

The institution specialises in printmaking exhibitions, presenting also drawing, painting, posters, fashion collections, installations, photography, graphic design, ceramics, glass, sculpture, books, arts and crafts, textiles, museum and collector objects. The exhibitions are accompanied by official openings and exhibition catalogues.


A venue for meetings, workshops and artistic residencies

The Copperplate Engraver's House is a venue for classes and workshops in printmaking for students of the Academy of Fine Arts in Wrocław. It is a place where diploma thesis defences are held, while students can use Eugeniusz Get Stankiewicz's original graphic press and tools. The tradition of Short Courses in Engraving and Short Courses in Mezzotint is continued.
The institution has hosted 28 artists from Poland, Belarus, Ukraine, Germany and Russia for artistic residencies. For several years, together with the Department of Culture at Wrocław Municipality, the House has been involved in the Artist in Residence Program Dresden.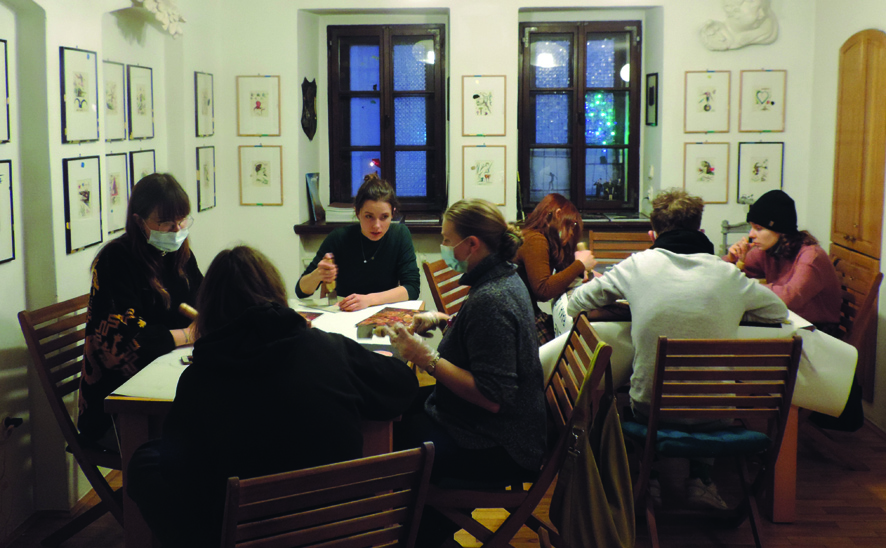 What is there to see?

On the ground floor, visitors can enjoy the art gallery and printmaking studio. The fist floor showcases the permanent exhibition of Eugeniusz Get-Stankiewicz's print series entitled "Rebusy" and works by other artists. A ceramics and glass gallery with a copper display system is housed in the cellar, where multimedia presentations, graduation exhibitions, small meetings and concerts are also held.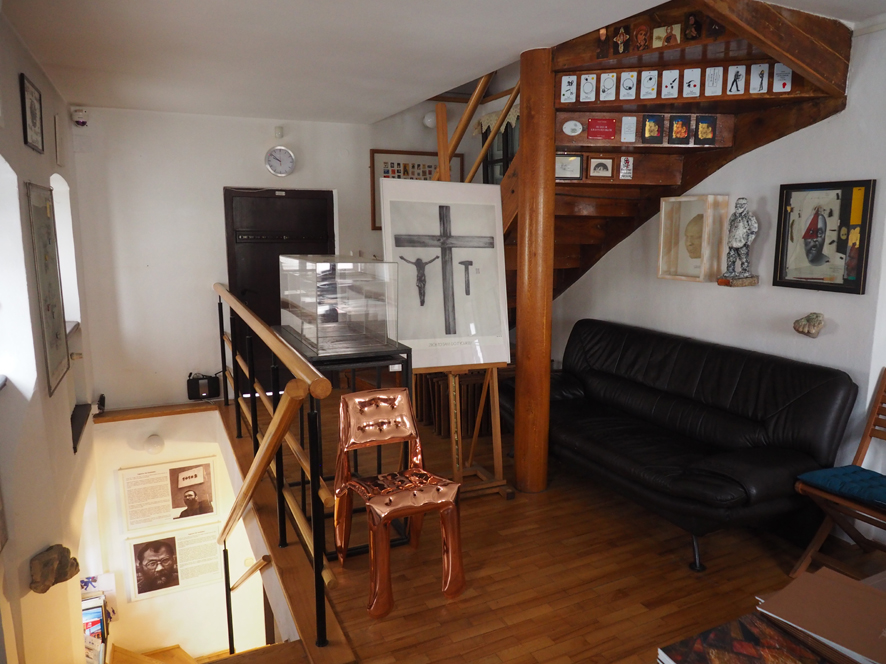 Time to visit!
The Copperplate Engraver's House is open to public on Tuesdays, Wednesdays and Thursdays from 1:00 PM to 5:00 PM and on Saturdays from 12:00 to 6:00 PM.
Admission is free of charge.